Virtual Reality ECS | Holographic Lenses
Today was our first day at the SXSW (South By Southwest) convention, where we attended personalized sessions and learned about many crucial topics. A couple of sessions I sat in on were the Honest Hologram: Ethics of MR (Mixed Reality) Design, Using Design "Differently" to Make a Difference featuring A$AP Rocky and Chief of Design of Mercedes-Benz Gorden Wagener, and 90 Minute Film School. The Honest Hologram session was lead by Design Director of Microsoft, Lauren Cascio, and the Creative Director of HoloLens, Ryan Hastings. I learned about the new era of technology that is about to commence in the next decade - holographic lenses. This type of technology will forever change the workplace by helping new and existing assembly line employees become more efficient at their jobs and make fewer mistakes by practicing it with real life visuals and digital instructions. The employees would also be able to contact their employers at any time, from anywhere. These HoloLens would change the workplace and advance technology for the better, helping more people than ever before and solving problems that never could be solved until now.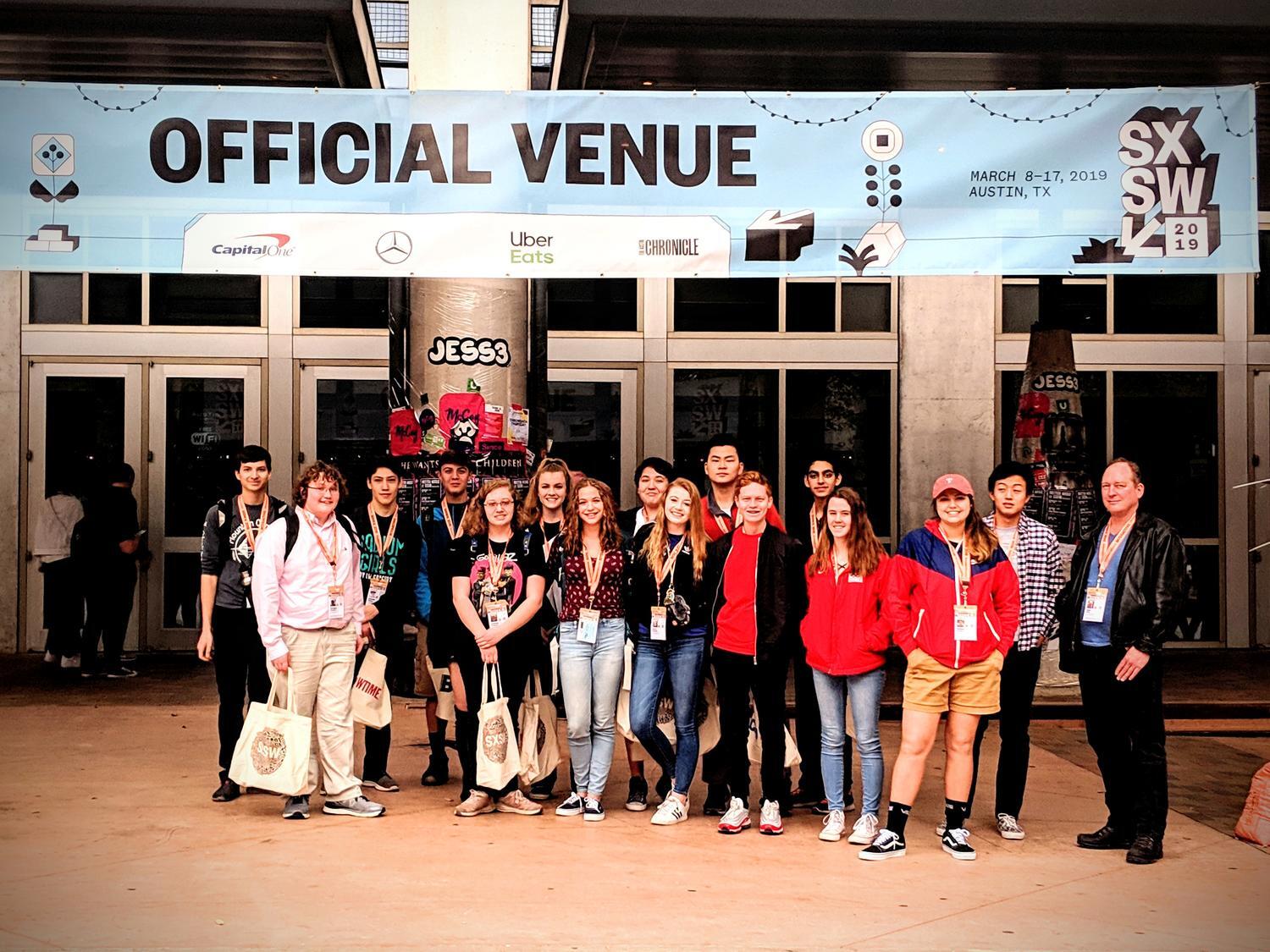 Follow all of the student ECS Blogs on Campus News.