e-Gala Celebrated Uncommon Moments of Togetherness!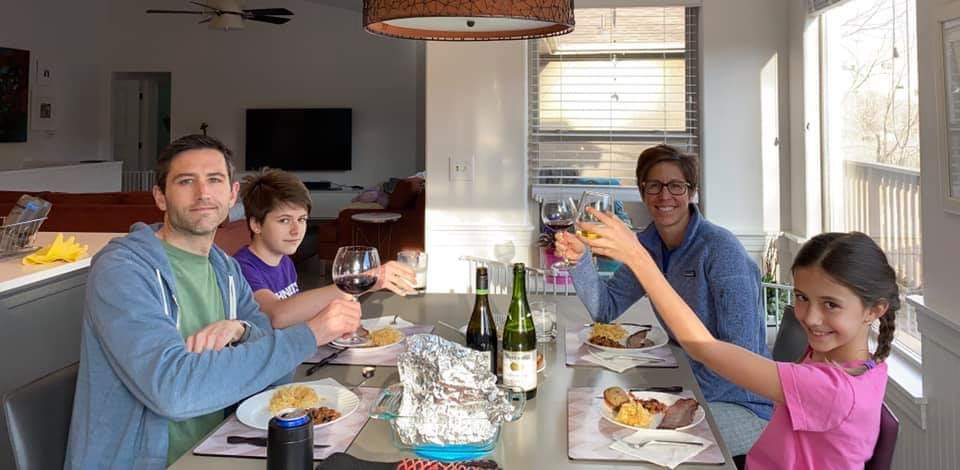 At one point, our Google Hangout video chat welcomed 92 families to the e-Gala & Auction on Saturday evening, and many more were online biding and giving. The early results of this incredible community effort indicate we surpassed even last year's budget-busting totals. So far, the "Raise Your Paddle" donations topped $90,000 and the Silent Auction has jumped to $47,000, resulting in $137,000 of generosity. Genuine giving was witnessed in every gift and every purchase. Thank you for inviting us into your living rooms and for showing the strength of this community!
In case you missed last night's program and want to watch the recorded video, check it out below. This 15-minute video captures inspiring messages and highlights our teachers, students, and families - and even those in our community on the frontlines of this global pandemic.
And we all know it's not really a gala without dancing! Click here for the 30-MINUTE LIVING ROOM DANCE PARTY with Hayden Hocate '20, DJ Dumplin'.